Ride in Style
Ride with TukTuk
We are on a mission to help millions of people across the United States reimagine the way they travel by creating a new culture of shared mobility. Get the TukTuk app, find an e-scooter and start riding today!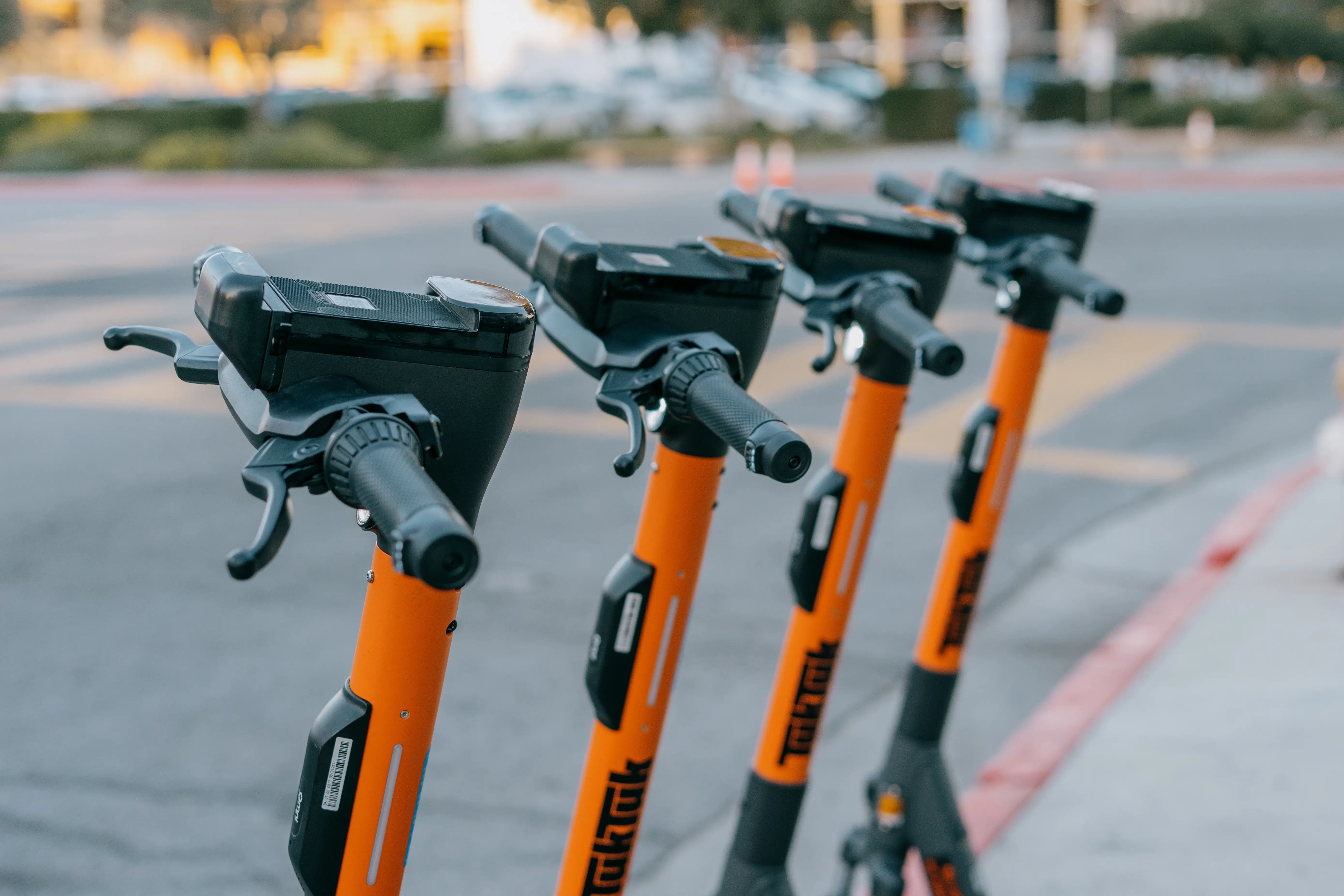 We redesigned our app, Check it out.
For IOS: Visit the App Store
For Android: Click here.
How To Ride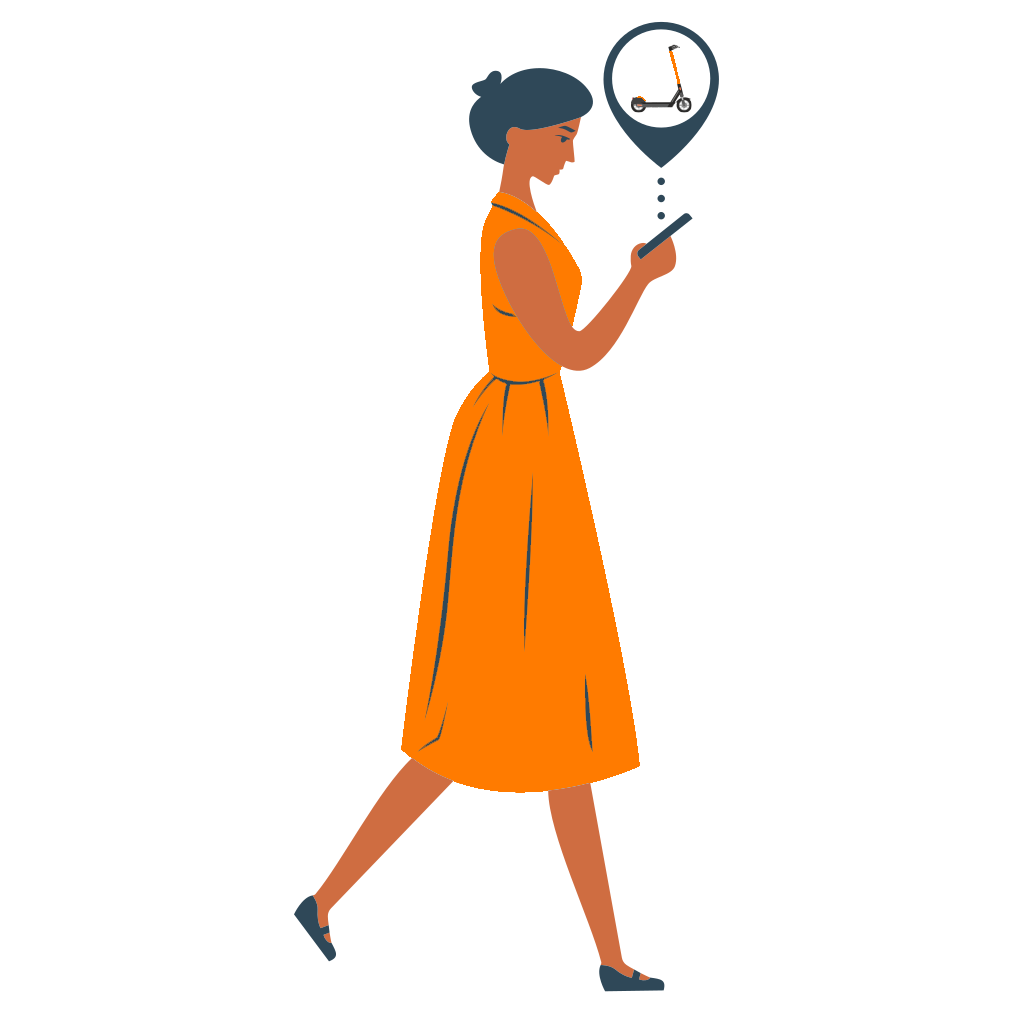 Locate
Download the TukTuk App on the App Store or Google Play.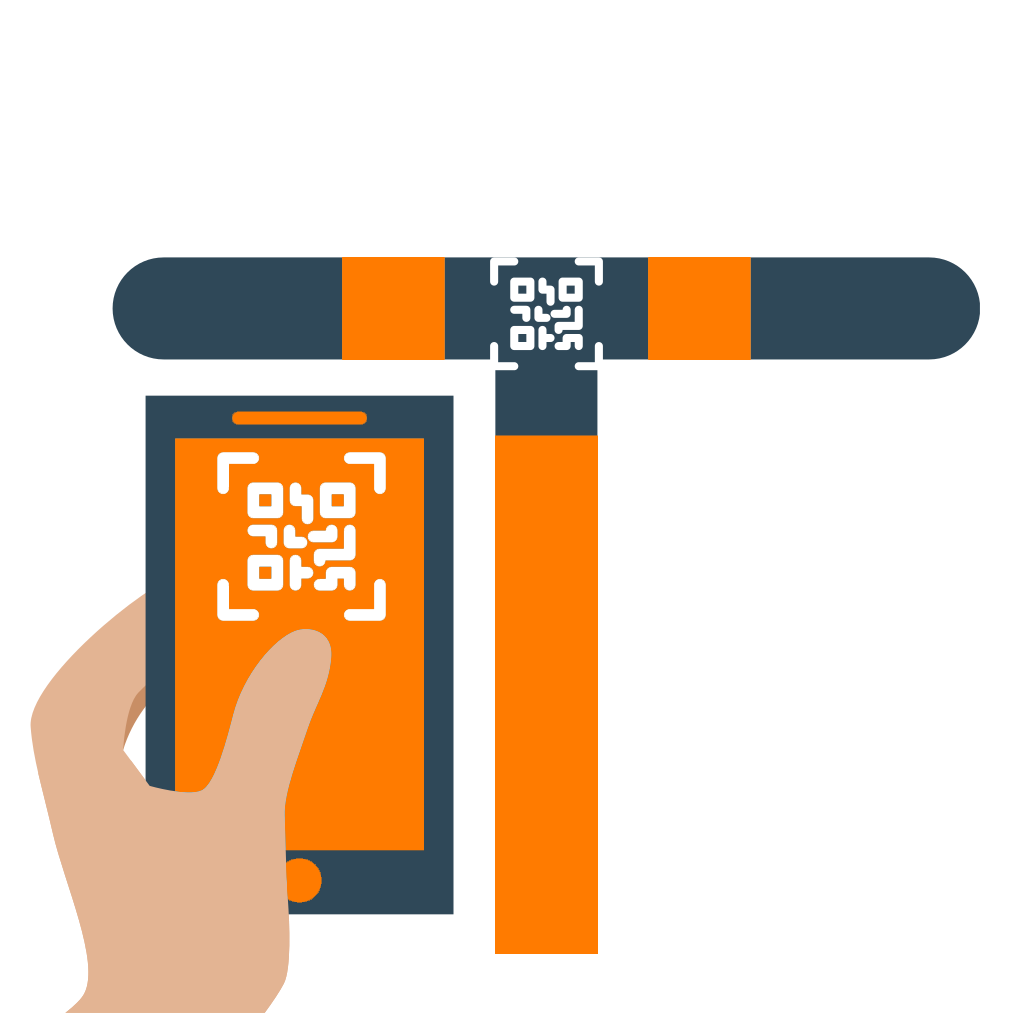 Scan
Scan the QR Code located on the vehicle to unlock.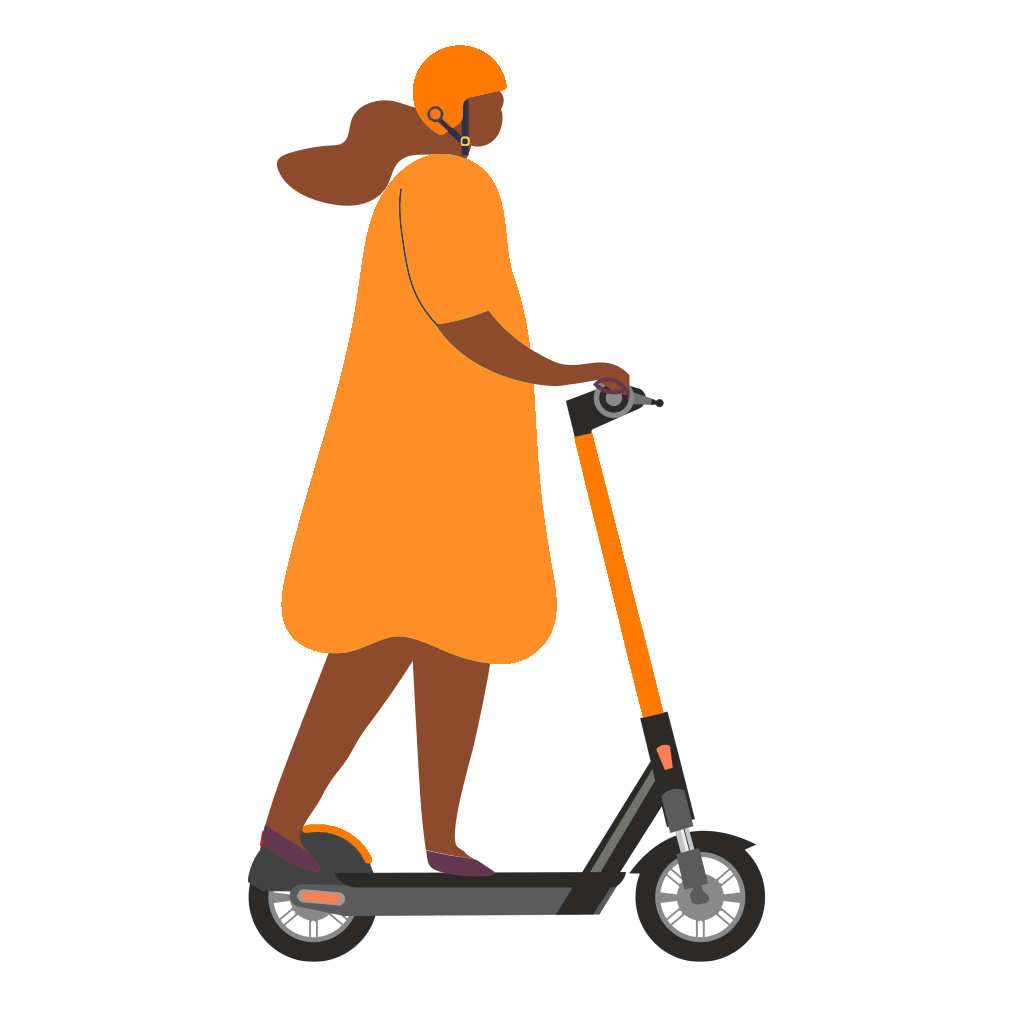 Ride
Use the TukTuk App for local laws & stay in bike lanes where applicable
Low Income Rider Application
For riders in California, You can now fill out the Low Income Rider Application located here.
TukTuk is a community-first micromobilty operator. We are a locally owned and operated fleet provider for e-scooter and e-bike rental schemes. We work closely with our cities and businesses, and riders to meet their increasing need for sustainable, convenient and affordable travel that also allows for social distancing.